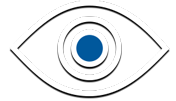 100% viewability guarantee
Because advertising needs to be consumer first. Because there can be no moments of discovery for consumers if they cannot even see your brand messages.
In the race to win precious consumer moments, hoping that your placements are actually viewable is not a strategy. Take control of your mobile marketing investments and pay only for viewable impressions, preventing spillage.
Our assurance of 100% viewability gives you the complete peace of mind you deserve.
The most comprehensive viewability suite in the market. Period.
Because trust and boundaries don't mix.
We are bringing the most comprehensive in-app viewability offering - every country, every ad format, all mobile platforms - a true 100% viewability guarantee.

Omni-geography: All countries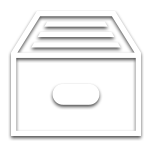 Omni-format: Banners, Rich Media, Interstitials, Video (including VAST & Rich Media), Native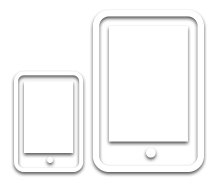 Multi-device: Smartphones, Tablets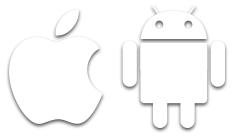 Multi-OS: iOS, Android
Total transparency
Pay only for impressions deemed viewable (aligned to the Media Rating Council's future guidelines for in-app viewability measurement) and verified by industry leading independent measurement providers.
Unrivalled flexibility
Because we know that options help you make the best decision for your Brand.
Leverage our 100% viewability guarantee on managed buying as well as programmatic channels.
" We are delighted that our partners at affineads.com can now offer this 100% guarantee - they have certainly set the standard for the rest of the industry to follow. This is an impressive development that will allow us to deliver the very best mobile solutions for our clients. "
- Iain Jacob, President EMEA, Starcom Mediavest Group
" Viewability is a top priority for our clients, and we're pleased to see affineads.com ensuring both measurement and quality in this area. "
- Krish Sailam, Senior Product Manager for Mobile, IPG Mediabrand's Cadreon
" We use third-party verification and viewability tracking on all programmatic media and are moving the same standards into our reservation buys as well "
- Sanchit Sanga, Chief Digital Officer, Asia Pacific, Mindshare